Why Choose Us?
Why choose geothermal heating and cooling?
For one thing, geothermal home comfort is environmentally friendly as no fossil fuels are needed to heat or cool your home. Also, for that very reason, geothermal heating and cooling are cost-effective and among one of the fastest-growing methods of home comfort. RPR Heating & Air Conditioning provides quality geothermal heat pumps in Penticton. To learn more about geothermal heating and cooling and how you can save money while protecting the environment,
contact
 your friendly RPR Heating & Air Conditioning staff. We offer free on-site estimates!
Licensed, insured and bonded
24-hour emergency service
100% satisfaction guaranteed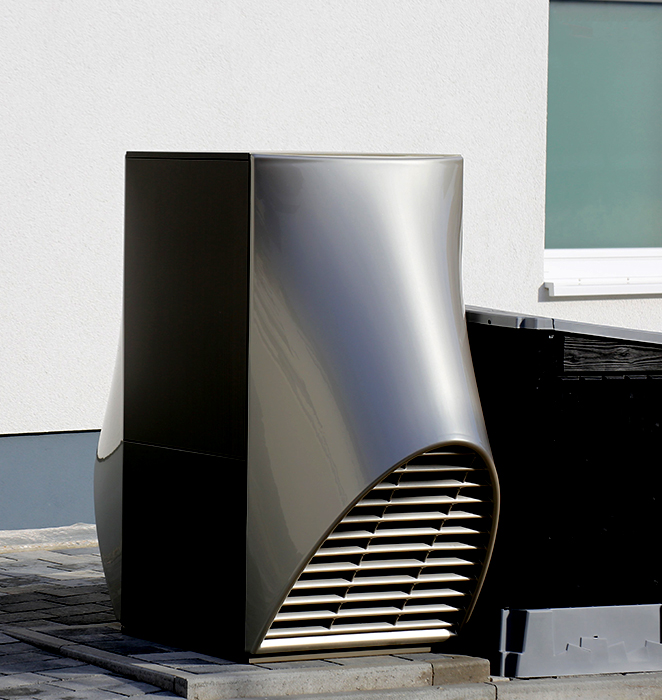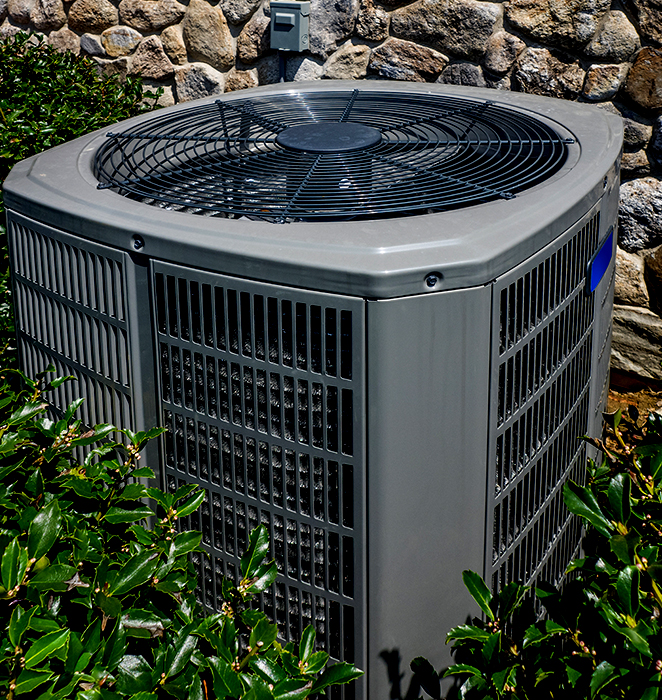 How It Works
Ever noticed that underground caves remain a constant temperature no matter what time of year you visit?
Geothermal energy works on the same principle. It's warmer underground in winter than aboveground, and vice versa in summer. Underground pipes absorb the stored heat or cooler air and transfer that air inside, where it is further heated or cooled in an indoor electric unit and dispersed throughout your home. This single unit can either heat or cool your home with the flip of a switch.
You can also learn more about energy-efficient geothermal technology from Bryant® Heating & Cooling Systems by visiting their website.
Furnaces
Air conditioning
Heat pumps
Ductless mini-split units
Geotherma
Plumbing
Water heaters
Walk-in coolers
Gas fireplaces
Fan Coils
Heat Pumps
Commercial
Fireplaces

Financing Available
Rely on RPR Heating & Air Conditioning, through SNAP Home Finance, to provide you with fast and flexible financing. Click on this link to fill out a secure credit application to start saving money now!
Schedule a Service