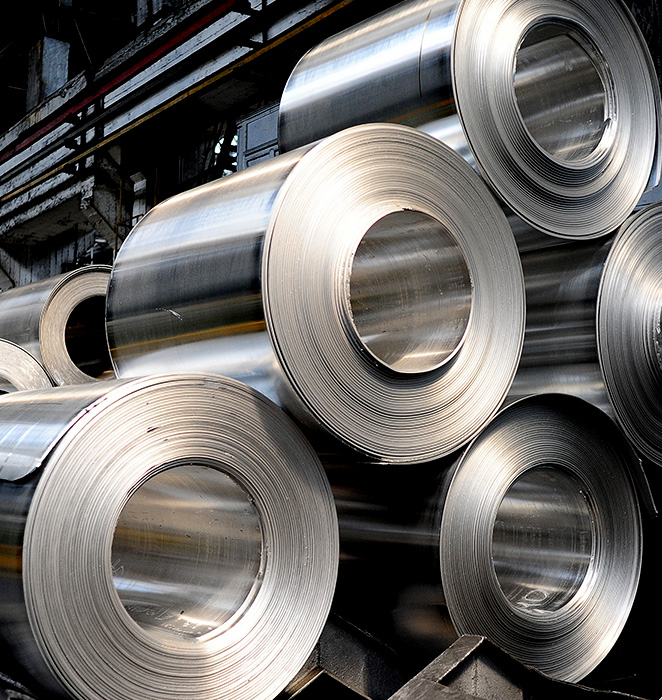 RPR Plumbing, Heating & Air Conditioning is a one-stop source in Penticton for custom-built mechanical sheet metal systems.
Regardless of the size and complexity of your industrial or commercial project, we do everything from design to custom fabrication and installation. Our expertise in sheet metal ranges from diverse HVAC applications to guards for safety mandates. As a team of experienced fabricators equipped with the latest equipment and technical expertise, we ensure precision workmanship in all our work. Our premium-quality products are designed to be durable and can withstand harsh weather conditions and rough handling.
In every project we undertake, our goal is to deliver excellent quality and finishing while ensuring that each of our customers receives the reliability, personalized assistance, and transparency they expect and deserve. Count on us for stellar service experience and quality sheet metal fabrication services for your next project. Contact us to schedule a consultation today.
Commercial and Industrial Sheet Metal
Manufacturing a reliable HVAC system requires a fabricator with hands-on experience and precision skills to ensure successful completion. The various components, from the piping to ventilation, are designed and fabricated with careful planning. Our sheet metal services include:
Sheet metal ducting for commercial, residential, and industrial applications
Piping and ventilation elements
Air conditioning and HVAC ductwork
Ventilation systems in restaurants and other areas
Makeup air units, furnaces, dust collectors, VAV's, fan coils, and chillers
Fabrication of components to custom specifications for your project
Custom projects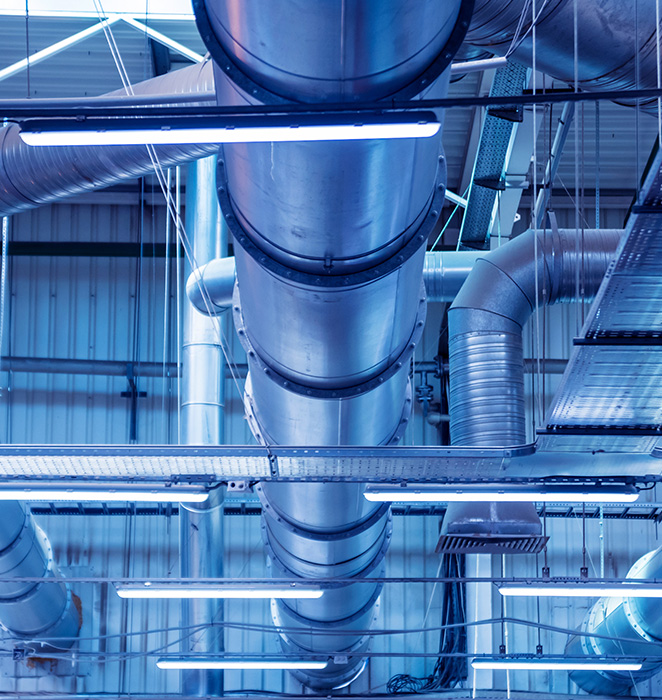 Custom Sheet Metal Design & Fabrication
Count on us for professional service and quality sheet metal fabrication results.
Book an Appointment