Time to Replace Your Furnace?
Do you notice your furnace is unusually noisy or there's a spike in your energy bills? It's time to have your furnace replaced or repaired. Having an energy-efficient furnace can keep your home warm during the harsh winters while helping you save money on electricity bills.  We will help you choose the right furnace for your home, according to your needs. You can 
get in touch with us
 for a free on-site estimate.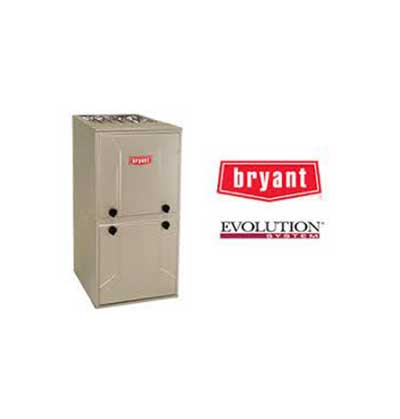 Evolution® Variable-Speed Gas Furnaces
Evolution® Series Gas Furnaces provide quiet, smooth, whole-home comfort. You'll hardly hear it running as you get cozy up to 98.3% AFUE savings. Features including variable speed airflow or Perfect Heat® technology can keep you comfortable all year round.
View More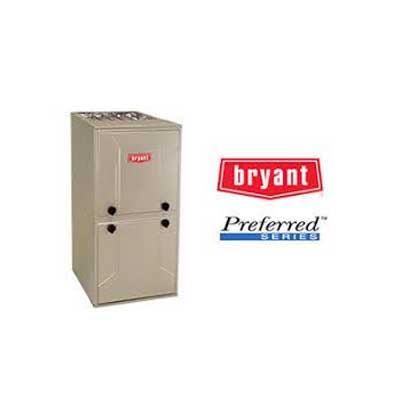 Preferred™ Series Multi-Speed Gas Furnaces
Experience comfort during the winter and enjoy great savings when you choose a furnace from the Preferred™ Series Gas Furnaces. The ultra-quiet performance and consistent airflow from these units can reduce hot and cold spots throughout your home. These furnaces offer superior summer humidity control and consistent warmth all winter long. Choose the Preferred Series for year-round comfort.
View More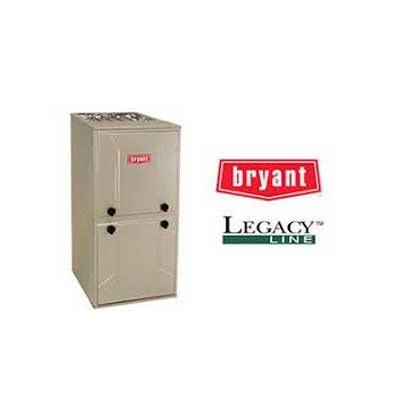 Legacy™ Line Fixed-Speed Gas Furnaces
With a Legacy™ Line Gas Furnace, you can rely on excellent, dependable comfort year-round. These furnaces feature insulated cabinets for quieter operation. Stay comfortable in your home with the reliable Legacy Line of gas furnaces. See more about the all the product lines of Bryant® gas furnaces, including EnergyGuide information by visiting their company website.
View More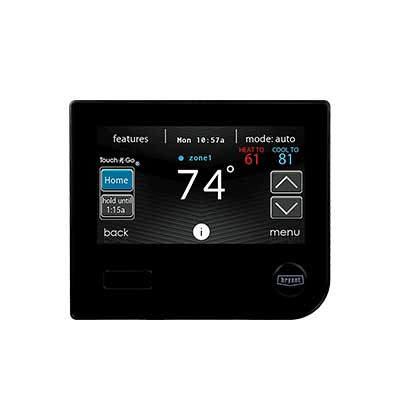 Evolution® Connex™ Control
Get whole-home comfort at the touch of a screen. Count on Evolution® Connex™ Control for a complete control of your home.
View More
Wi-Fi® Thermostats
With Wi-Fi® Thermostats, you can achieve complete control of your home's heating and cooling almost anywhere you go. With our Wi-Fi thermostats, including the new Housewise™ thermostat, you can manage your home's comfort on the go, efficiently and easily.
View More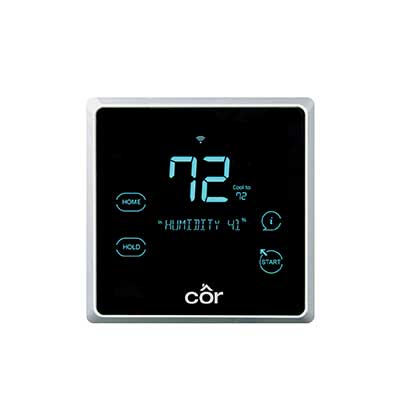 Programmable Thermostats
These thermostats come in both a Preferred™ and Legacy™ series unit and are designed to keep your home inviting and comfortable. Create customized comfort schedules to suit your lifestyle using simple programming technology.
View More