Services
Residential & Commercial  •  Repair & Replacement  •  24 hour emergency service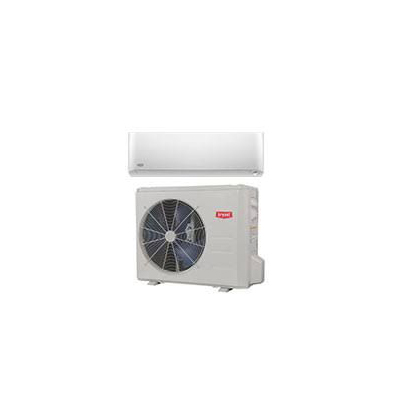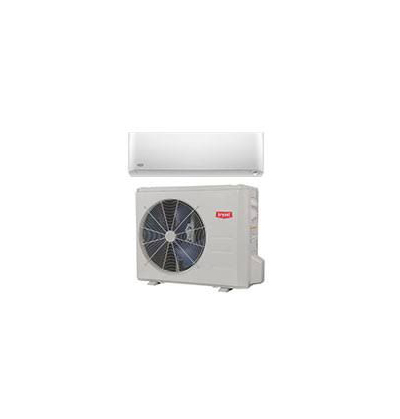 Byrant® Single Zone Systems
Single zone systems are perfect for controlling temperature in a concentrated place in your home, such as hot and cold spots, or rooms without pre-existing ductwork. Want to cool the heat in the kitchen or heat up a cool garage? These systems can handle that, too. For targeted heating and cooling needs, look no further than the Bryant® Ductless Single Zone systems.
View More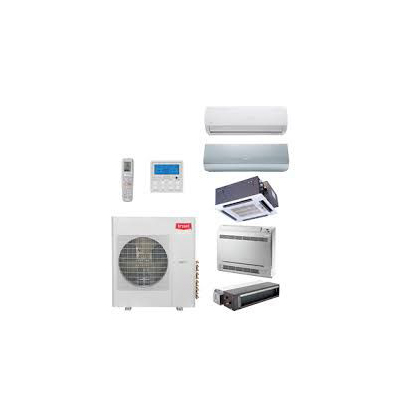 Multi-Zone Systems
Multi-zone ductless systems are perfect for controlling temperature in multiple areas in your home. The outdoor unit of the system is able to power up to nine indoor units (depending on the system), so you'll be able to stay comfortable all year round. These systems are efficient, quiet and operate unobtrusively in almost any room in your home.
Learn more about the all ductless systems from Bryant®. Visit their company website here.
View More
Energy-Efficient Ductless Systems
We can install quality single-zone and multi-zone ductless systems based on your requirements.
Get an Estimate