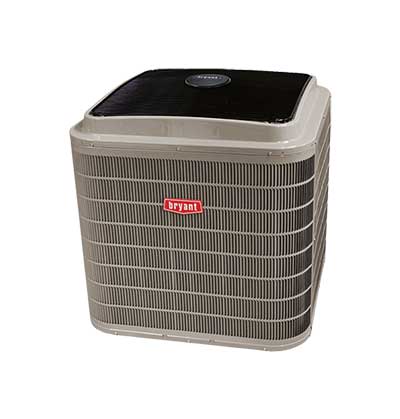 Evolution® Series Heat Pumps
Bryant® Evolution® Series heat pumps offer our highest quality efficiency and performance available. From the model that was recognized as the Most Efficient of ENERGY STAR® 2019, the Evolution® Extreme, to the variable-speed and 1- and 2-stage units, you can count on SEER ratings of at least 19 and the option of total control with an Evolution® Connex® control.
View More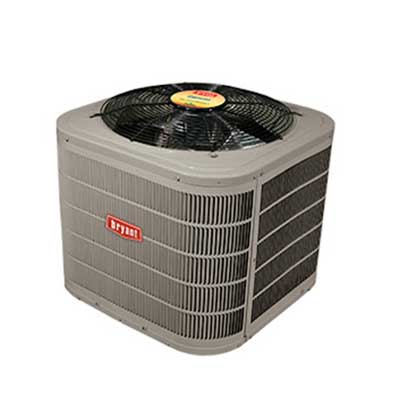 Preferred™ Series Heat Pumps
Preferred™ Series Heat Pumps deliver all-season flexibility for total home comfort, with up to 17.5 SEER ratings. Enjoy heating and cooling energy savings year-round. Available in a 1- and 2-stage unit or compact unit, the Preferred™ Series of heat pumps can take care of your comfort needs.
View More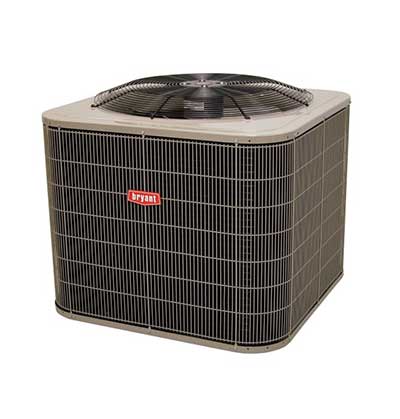 Legacy™ Line Heat Pumps
The Legacy™ Line heat pumps are an affordable solution to your whole-home, year-round comfort needs. Operating efficiently both in summer and winter, the Legacy™ Line heat pump is a great option for value heating and cooling year after year.
View More