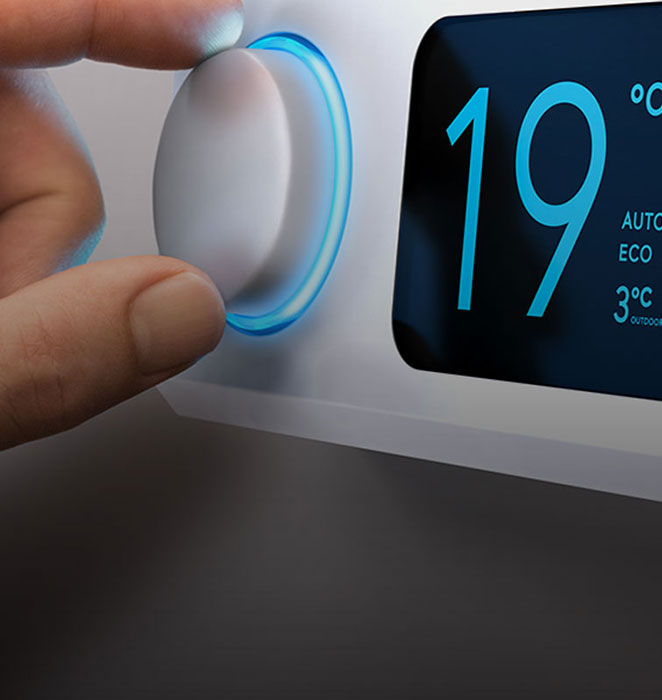 Announcement!
A Press Release from Ideal Energy Solutions
Ideal Energy Solutions and RPR Heating and Air Conditioning are excited to announce that as of January 1, 2022 they will be under one umbrella. The merged company will operate as RPR Heating and Air Conditioning LTD. and keep the fresh look and branding of Ideal Energy Solutions.
The clientele of both businesses will continue to experience the same high-quality service, and new areas will begin to benefit from the growth.
Reliable • Professional • Responsible
Plumbing, Heating, and Cooling Services
RPR Heating & Air Conditioning has been in business since 1979 and provides commercial and residential heating and cooling services in Penticton. Our certified professionals do our best to ensure our customers' satisfaction by installing the best systems available. We also offer regular maintenance programs, which allow our customers to get a discount on equipment parts. We always give free on-site estimates for new installations. When you choose our team, you can be assured that we do the job right the first time. Here's a list of equipment we offer and help maintain for our customers:
Furnaces
Air conditioning
Heat pumps
Ductless mini-split units
Geothermal
Plumbing
Water heaters
Walk-in coolers
Gas fireplaces
Fan Coils
Heat Pumps
Commercial
Fireplaces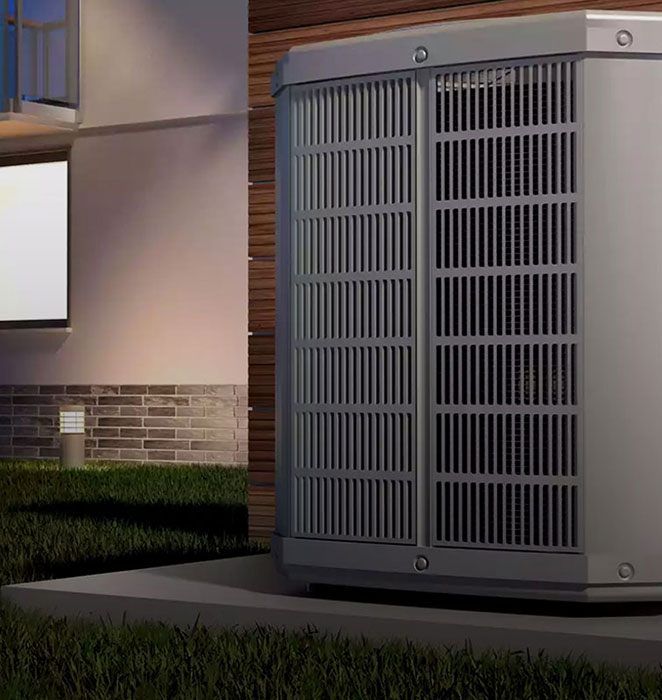 Reliable • Professional • Responsible
Free Estimates on New Installs
Reliable Heating & Cooling Since 1979
Financing Available
Location
154 Ellis St, Penticton, BC, V2A 4L5